Maître Fromager Affineur, de Père en Fille...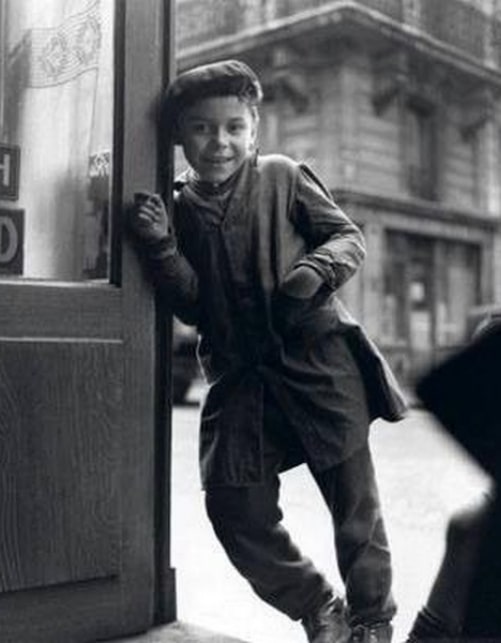 Since 1990, Maryse and William JOUANNAULT welcome you and present you a wide choice of cheeses. Their daughter Priscilla and her husband Nicolas select and refine for you the best cheeses. They travel as often as possible to meet their producers. These are refined in their cellar refining, where Nicolas takes care of every day, with the greatest respect for traditional know-how. Priscilla likes to make great platters of cheese for you and stays at your service.
OUR CHEESE SHOP AND PRODUCTS
The excellence of Master Refiners
The Maison Jouannault opens its doors to you for exceptional tastings to discover the ancestral art of maturing, and to learn more about cheese production methods, during an exclusive visit of one the best cellars of Paris. Contact us for more information.
We prepare cheese platters according to your request and your budget (wedding, cocktail, birthdays, etc …) but also by focusing on seasonal products as well as exceptional products. Do not hesitate to contact us for all your requests, even special ones.